We have a wealth of ICT and computing equipment in our school to support learning both in and out of the school. We are very proud to have achieved the ICT Mark in 2017.
We take
E-safety
very seriously and train children in every computing lesson about how to manage their online reputation and how to stay safe. For more information about Esafety
click here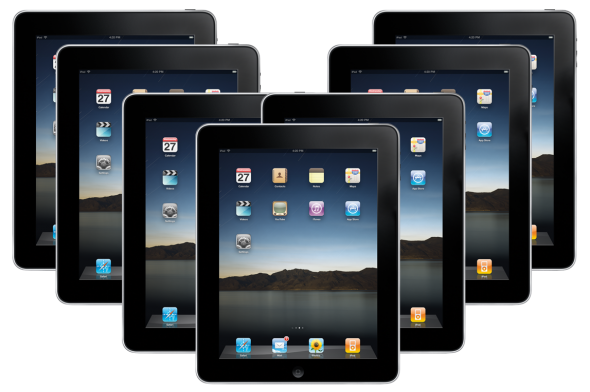 There are computers in every classroom, (enough for a group), a set of laptops that can be booked out (enough for a class) and a set of iPads in each class. We made the decision to take the ICT to the child, rather than the child to the ICT, so we do not have a designated ICT suite. We use a company called
E-safeglobal
to support safety in the school by logging key strokes and generating reports, for SLT to deal with.
Our school uses 
DBPrimary
learning platform to share work with home, complete homework and as a purpose for writing. Your child will have their own login details and can access their account at school and at home. Click here to login
Through the 
DBPrimary
learning platform children can access
Espresso
, which has a wealth of clips and activities to support the curriculum - it is used in lessons and sometimes for homework (we run a homework cafe for children and their parents to drop-in and get support). Click here for more information
We use
IXL
maths program for KS2 children in school and home, which allows children to practice and contextualize maths in solving problems with rewards and explanations, when incorrect. Each child has their own login details. Click here to login
We use
RM Books
and
Accelerated reader
to support and help track reading.
RM books
are e-books that can be read anywhere with an internet connection or downloaded to devices.
Click here to login
Foundation and KS1 use
BUGclub
 to support the teaching of phonics, target gaps with games, and reading online books. Children can read/share e-books at home, play games and collect rewards online. Each child has their own login details. Click here to login